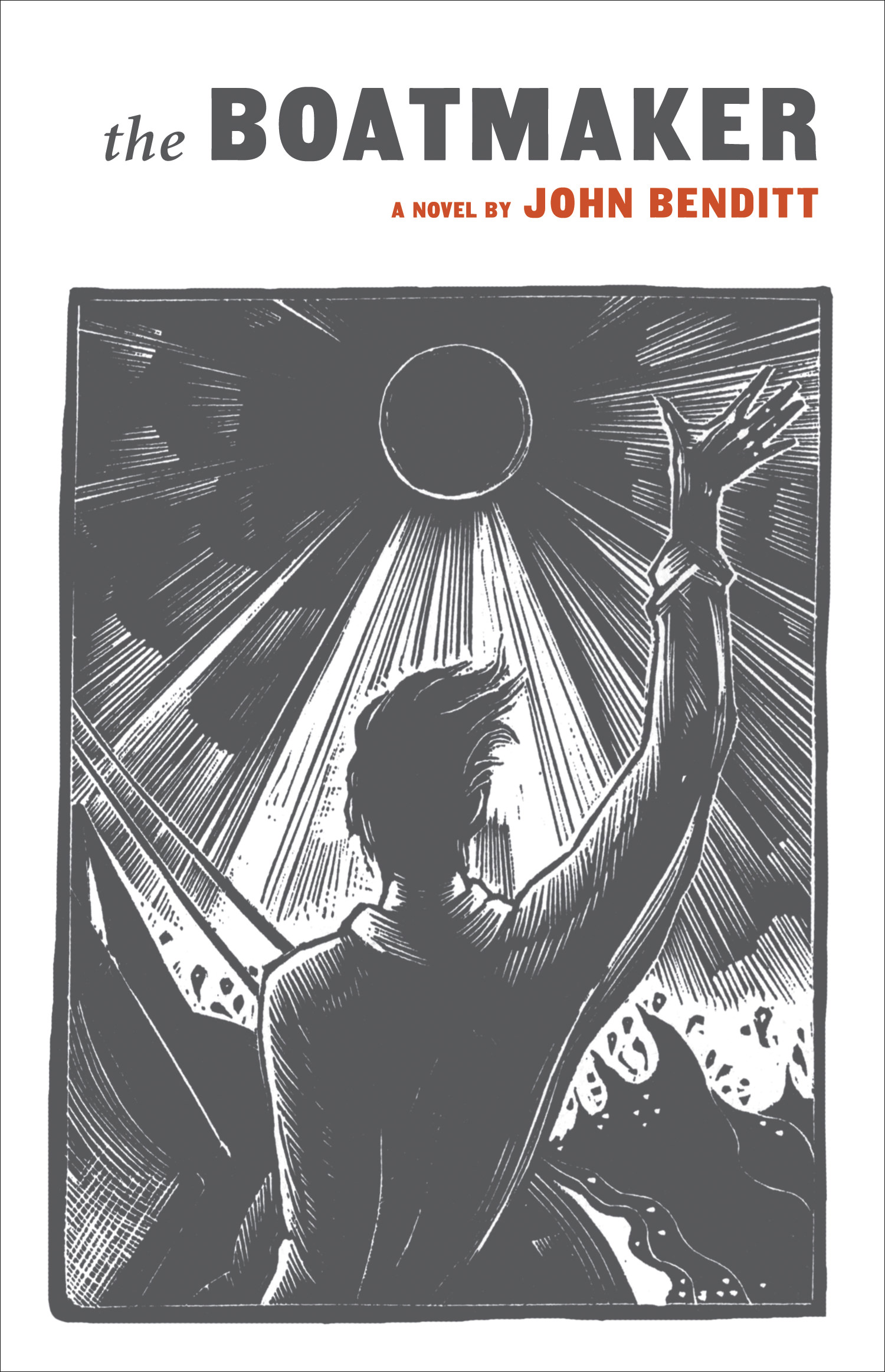 Winner of the National Jewish Book Award's Goldberg Prize for Debut Fiction

Longlisted for the PEN/Robert W. Bingham Prize for Debut Fiction

Longlisted for the inaugural Brooklyn Public Library Literary Prize
A fierce, silent man wakes from a fever dream driven to build a boat and sail away from the little island where he was born. The boat carries him to the next island, where he finds himself caught up a violent erotic affair whose explosion propels him all the way to the Mainland. There he works as a carpenter, struggles to stay sober and attempts to understand the strange intricacies of the larger society. When he is beaten and left for dead by men he thought were his friends, he is healed by a charismatic priest who believes he has been chosen by God to cleanse the mainland of the pollution coming from the king and his friendship with the country's Jews. As the boatmaker's journey takes him deeper into layers of darkness and racial hatred he uncovers truths that allow him to change and discover something like an identity. The Boatmaker voyage of self-discovery and a haunting love story.
Praise for The Boatmaker
"

And so the days tick by, small shavings of eternity, as the boat builder grapples with his demons and progresses slowly but surely in his search for higher meaning and purpose. According to the mystical laws that govern his world, every­one and everything, from the boards in the woodworking shop to the plants in the garden, has its own distinct nature and its own particular part to play. If we watch and listen and act carefully — without talking too much! — perhaps we too can discover who we truly are and exactly how we fit into the grand scheme of things"
– New York Times Book Review
"

Benditt's timely and haunting first novel has the profound impact of a parable."
– BBC
"

The unnamed hero of John Benditt's stark religious fable awakens from a dream of being borne across the sea on the back of a wolf, convinced that he must leave his home on Small Island… the world unfolds before the boatmaker, revealing hatreds and horrors — as well as sources of hope — he has never known on his peripheral island home."
– San Francisco Chronicle
(hardcover)
Tin House Books
February 15, 2015
9781935639985